Project Manager PMO (m/w/d)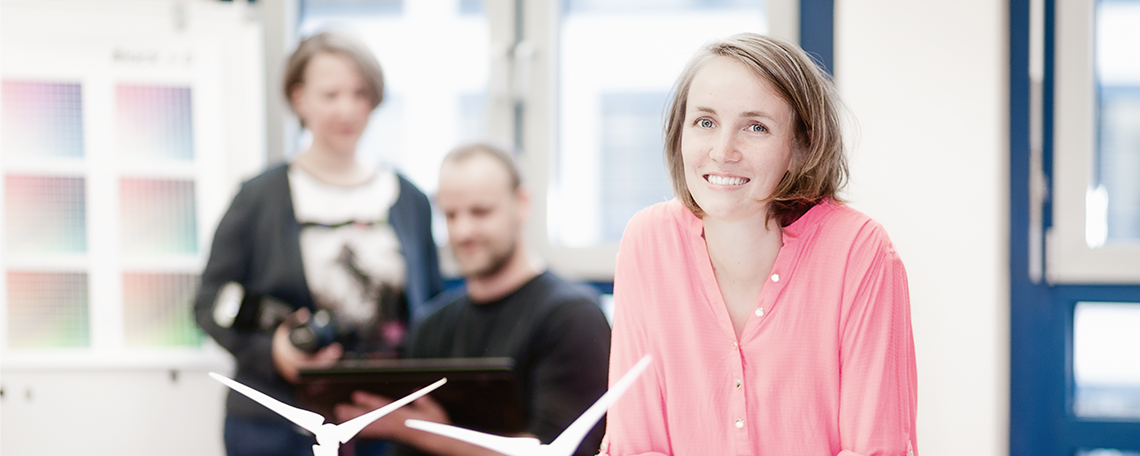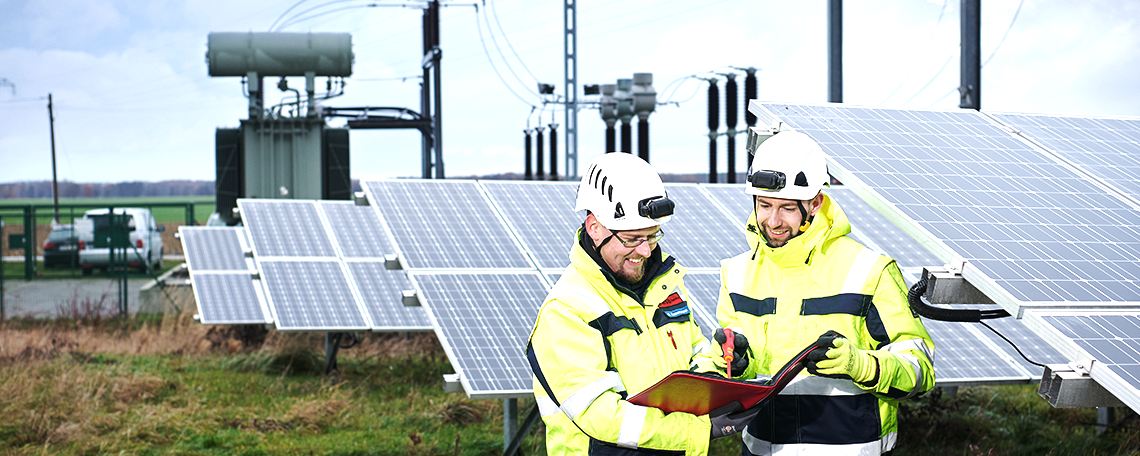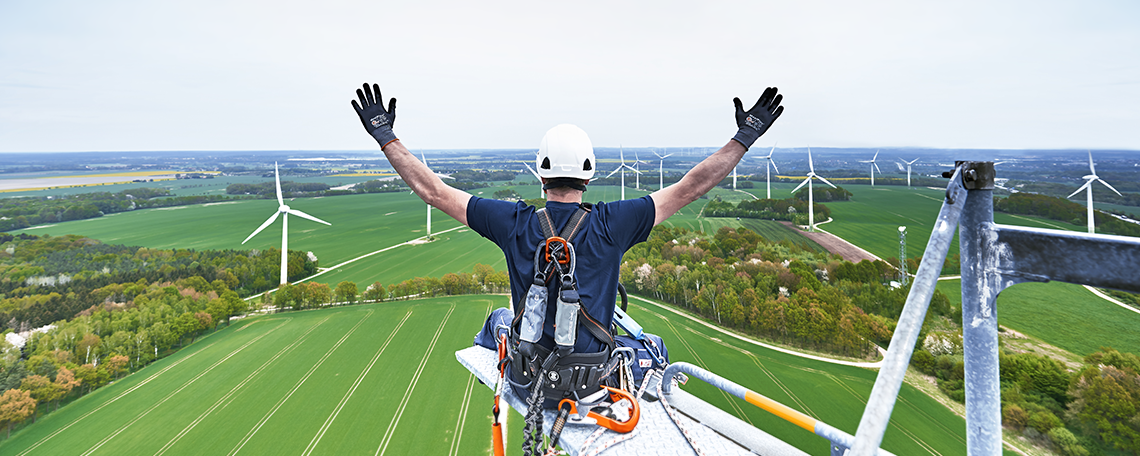 ABOUT US:
At the heart of the energy transition in motion, lead the transformation of a 25 year old developer present over 10 countries into a leading global energy producer in the fields of wind and solar power. Pursue the pioneering spirit when it comes to new ways of working and value creation in a determinant role to make VSB a best place to work. 

To complement our team, we are looking for:
Project Manager PMO (m/w/d)
YOUR MAIN TASKS:
You are in charge of the transformation vision and momentum within the company. You lead the continuous improvement steering body were the Executive committee sits together with top business and department units leaders.
In this position you are responsible for the management of individual projects and project modules.
The aggregation and evaluation of data as well as the updating and further development of our Project Management Office dashboard are also part of your field of tasks.
By providing up-to-date, reliable project data you are creating transparency and support the reporting on current and planned projects.
You are also supporting the project managers when it comes to data maintenance.
With the preparation of decision templates, you are facilitating the decision making of our board and management on PMO topics.
Another of your responsibilities is to ensure the flow of information and regular communication through e. g. regular meetings and the updating of the PMO intranet page.
You are providing needs-based support for project managers and project teams on various topics (e. g. conflict management, workshop moderation, controlling and more).
Last but not least, you are in charge of trainings about the PMO toolbox for project managers and project teams.
YOUR QUALIFICATIONS:
You have successfully completed university education, ideally with an international focus.
Besides that, you were already able to gain some experience in project management.
Good communication and organizational skills assist you in managing your various tasks.
You have proficient knowledge in working with the MS-Office applications.
Business fluency in English and German perfectly round off your profile. 
OUR BENEFITS:
Permanent employment contract with 30 days annual leave
Flexible working hours and possibility of mobile working including allowance for equipment
Attractive bonus scheme
Monthly childcare allowance of up to 100 euros per child
Promotion of sustainable mobility with the JobRad
Monthly credit for the TicketPlusCard worth €50(net)
Possibility of Global Office (20 days per year)
Free hot and cold drinks as well as fruit and vegetable baskets
Exciting development opportunities thanks to strong international growth
Individually tailored training opportunities
Excellent working atmosphere and collegial cooperation
Cross-divisional and international project and team work
Regular company and team events
QUESTIONS? PLEASE CONTACT:
Mr Toni Freude | Senior Recruiter Talent Acquisition & Employer Branding | VSB Holding GmbH 
Tel. +49 351 21183 400 | growtogether@vsbgroup.energy