Head of HR (m/w/d)
Dresden
Berufserfahrung
Büro, Verwaltung, Sachbearbeitung
Personalwesen, HR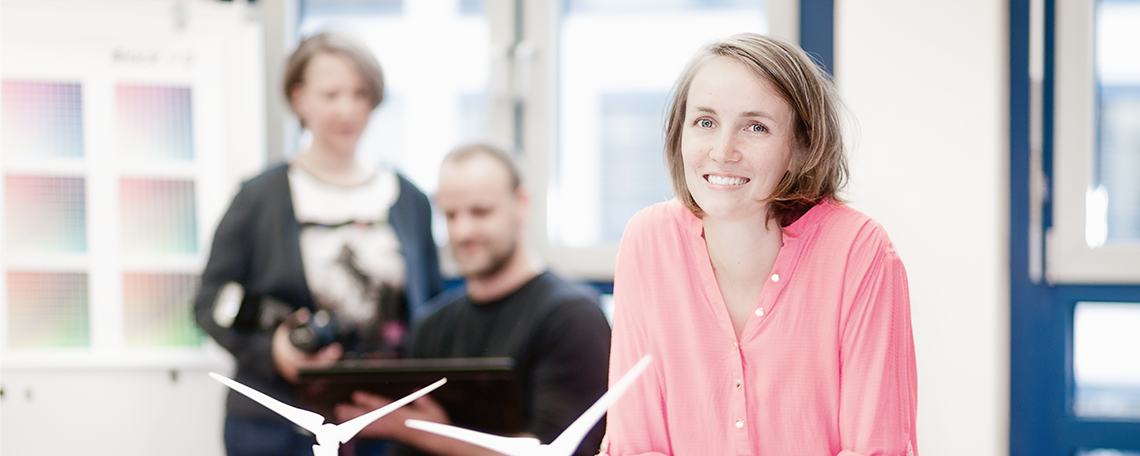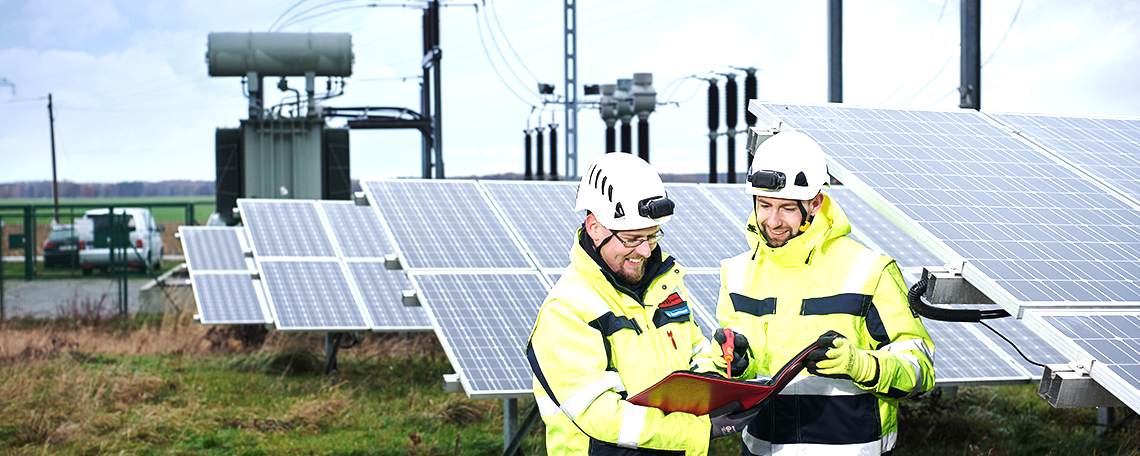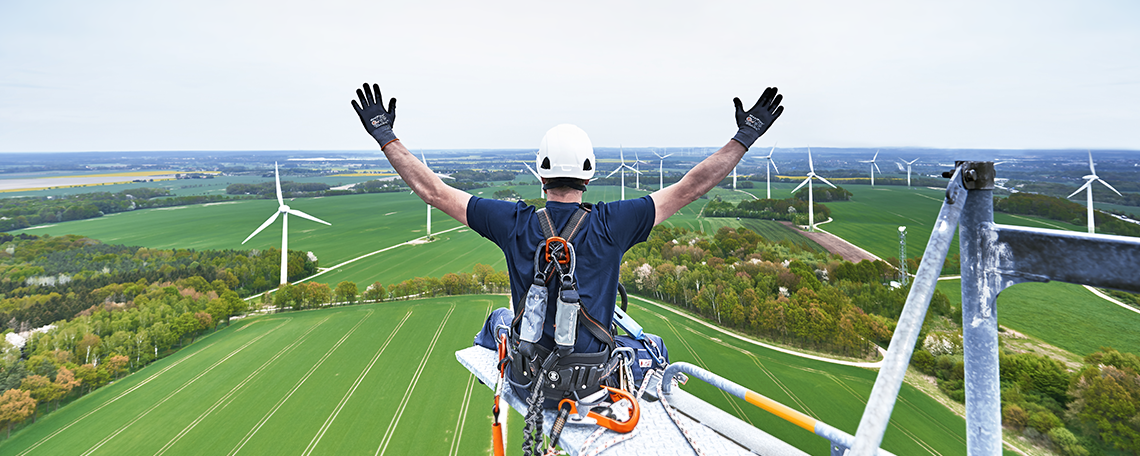 ABOUT US:
Renewable energies - that is the core everything revolves around for the experts in the VSB Group with headquarters in Dresden. They represent our business field and capture what the company has been committed to since 1996. Today, VSB is one of the leading full-service providers for renewable energy projects. The core business is project development, technical and commercial management as well as maintenance of wind and photovoltaic parks on the international market with focus on Europe. Since 1996 VSB has built more than 700 wind energy and photovoltaic plants, currently manages over 1.4 GW in technical management and maintains over 450 wind energy turbines annually. More than 300 employees at many locations and service bases worldwide are dedicated to the green energy supply.


To complement our team, we are looking for a:
Head of HR (m/w/d)
YOUR MAIN TASKS:
In this position you have cross-national responsibility for the strategic orientation and structure of HR as well as the continuous optimisation of our HR processes.
You are in charge of the professional and disciplinary lead of our HR department and responsible for planning and monitoring the department budget.
Furthermore, the overall responsibility for all HR-relevant topics across the VSB Group including the foreign subsidiaries also lies with you.
You are working in close cooperation with our international management level as a strong business partner for optimal organisational development.
The further development of all essential strategic HR fields is up to you. This includes topics such as performance management, talent development, employer branding, learning & development, total rewards as well as promotion of our corporate and leadership culture.
You are taking the lead in project work for HR-relevant topics in interdisciplinary teams at country and group level.
Last but not least, you are responsible for the regular reporting on all relevant HR topics, projects and KPIs to our shareholders.
You sit within the company Leadership Team that includes the Executive Committee
You lead a team of 9 people based in Dresden
YOUR QUALIFICATIONS:
You hold a degree in economics, social sciences, psychology, or a related field of study with focus on HR or a comparable qualification.
Besides that, you already have several years of international professional and leadership experience in a similar field of work.
You bring extensive knowledge of HR management, especially in labour law and personnel development.
Furthermore, you are experienced in the conception and implementation of HR projects, strategic HR concepts and change management.
Your strategic thinking, analytical skills, and entrepreneurial spirit as well as a strong commitment, cooperativeness and assertiveness serve you well in managing your broad range of tasks.
Strong communication skills, consulting capability and customer orientation paired with solid conflict- and problem-solving skills and a high social competence are characteristic for your way of working.
Business fluency in English and German and a willingness for occasional business travel perfectly round off your profile.
OUR BENEFITS:
Permanent employment contract with 30 days annual leave
Flexible working hours and possibility of mobile working including allowance for equipment
Attractive bonus scheme
Monthly childcare allowance of up to 100 euros per child
Promotion of sustainable mobility with the JobRad
Monthly credit for the TicketPlusCard worth €50(net)
Possibility of Global Office (20 days per year)
Free hot and cold drinks as well as fruit and vegetable baskets
Exciting development opportunities thanks to strong international growth
Individually tailored training opportunities
Excellent working atmosphere and collegial cooperation
Cross-divisional and international project and team work
Regular company and team events
QUESTIONS? PLEASE CONTACT:
Mr Toni Freude | Senior Recruiter Talent Acquisition & Employer Branding | VSB Holding GmbH 
Tel. +49 351 21183 400 | growtogether@vsbgroup.energy